🎓
The easy way to find influencers in college.
☝️
A database of more than 70k college-
aged influencers across the country
👋
If you are a business, fill out our

interest form

for access
Go to Business Interest Form →
🤩️
College Student? Click
here
.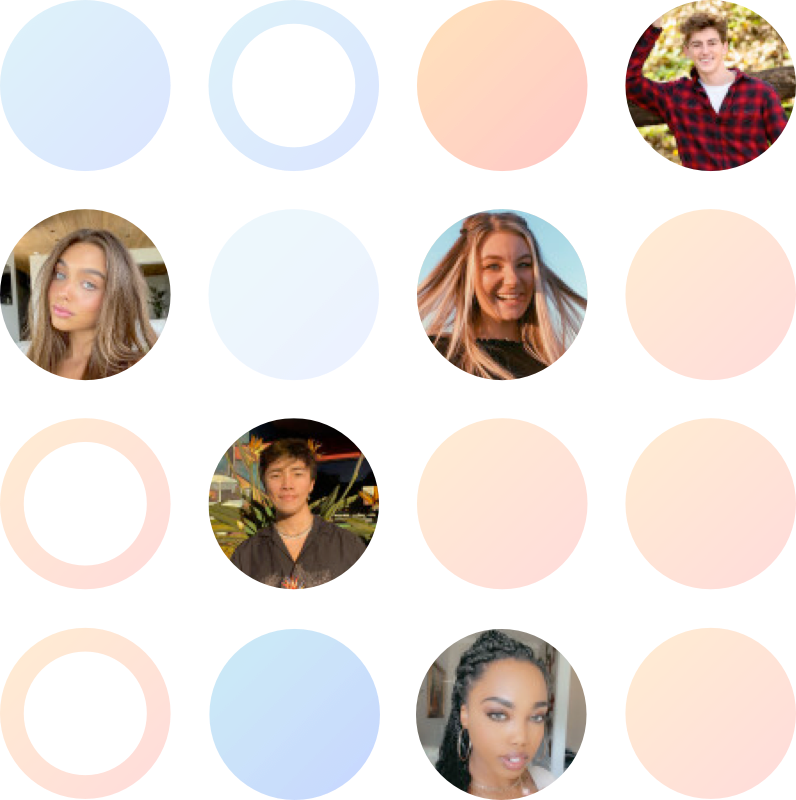 Discover college influencers and message them directly
🤩
These are just 2 random influencers! 70k+
more are waiting inside the WooSurf platform.

Who is WooSurf for?
🤳
Businesses looking to
hire college student influencers
📣
Businesses looking to
build campus ambassador programs
🏆
Marketing professionals
with a strong understanding of social media
🙋‍♀️️️

Sound like you? Let's talk →
Become an influencer
📬
If you're a college student and you'd like to be listed on WooSurf, please email us at '
hello@woosurf.com
'
Students have already signed up!